Is it raining? Are you stuck inside and need something to do? They try one of these high quality sites to access at home on your own or with your parents/carers.
Remember if you see anything you don't like or that upsets you when online tell an adult immediately!
A website linked to CBBC for games, stories and under-six viewing.
www.mrmen.com
Videos, games, stories and more from 24 of Roger Hargreaves' unbeatable creations.
www.funology.com
From Brain Drains to Boredom Busters, jokes, games and interesting factoids –
with a little learning along the way.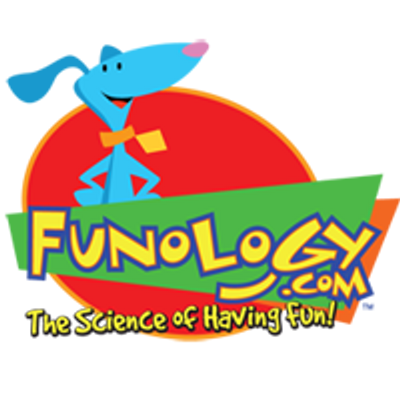 www.purplemash.com
The children will be given a password for this site in the first few weeks.
You can then access all the activities at home for learning and just for fun.